A new group for those working to include and improve participatory processes in urban planning for active mobility and healthy communities in the Baltic region.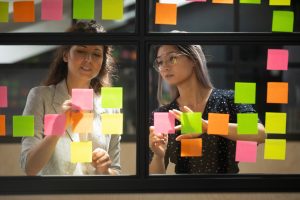 The HEAT project group has set up a new online network for participatory urban planning via the networking site LinkedIn. You may be a municipal urban planner, a mobility management specialist, a sustainable transportation advocate or an engaged citizen and looking for inspiration, guidance or discussions on how to include and improve stakeholder and citizen participation in urban planning – then this group is for you! You can find the group and join via a LinkedIn account here.
Share your experiences, ask questions and take part in discussions on how we can engage citizens and stakeholders from various fields to build healthier, more active and inclusive urban areas in the Central Baltic region (and beyond!). And please share the group with others – together we can create a vibrant digital space for sharing ideas and knowledge with each other!